Mark your calendars for the upcoming CRA Ontario events! Keep an eye out for registration and get your names in early to avoid disappointment.
---
October 17, 2018
CRA Ontario Member Event
Muskoka Party Rentals, Bracebridge ON
Join your fellow CRA Ontario Members for an evening at Muskoka Party Rentals! Kim Rixon, CRA Ontario President, is sure to put on a magnificent evening full of great food, speaker and exclusive behind the scene tours of her party rental warehouse in Muskoka, Ontario!
Since 2003 Muskoka Party Rentals has been helping to make weddings and social gatherings a success all over cottage country.
Founder, Kim Rixon, uses her experience in customer service and accounting to assist people from around the world plan and carry out functions of all sizes. True to their slogan "From Tents to Teaspoons" nothing is too large or too small for them to handle! They have provided equipment for functions hosting over 450 people all the way down to a cozy dinner for 8 guests.
As their inventory has grown, Muskoka Party Rentals has moved to a larger commercial location. This has given them the space for offices and their warehouse, making it easier for maintenance and equipment shipping.
They have also added a linen facility to their warehouse and now most of their linen is processed at their in house facility.
Muskoka Party Rentals continues to listen to their customers and expand their line up of products to meet their clients needs and inspire fresh ideas!
Tool/Construction operations – don't miss this glimpse into the party world!
Party operations – check out what Kim has going in her shop and share ideas to improve your own operations!
Download the Registration Form HERE
---
November 21, 2018
CRA Ontario takes the fun to OTTAWA!
NEW Format & Event – Stay Tuned!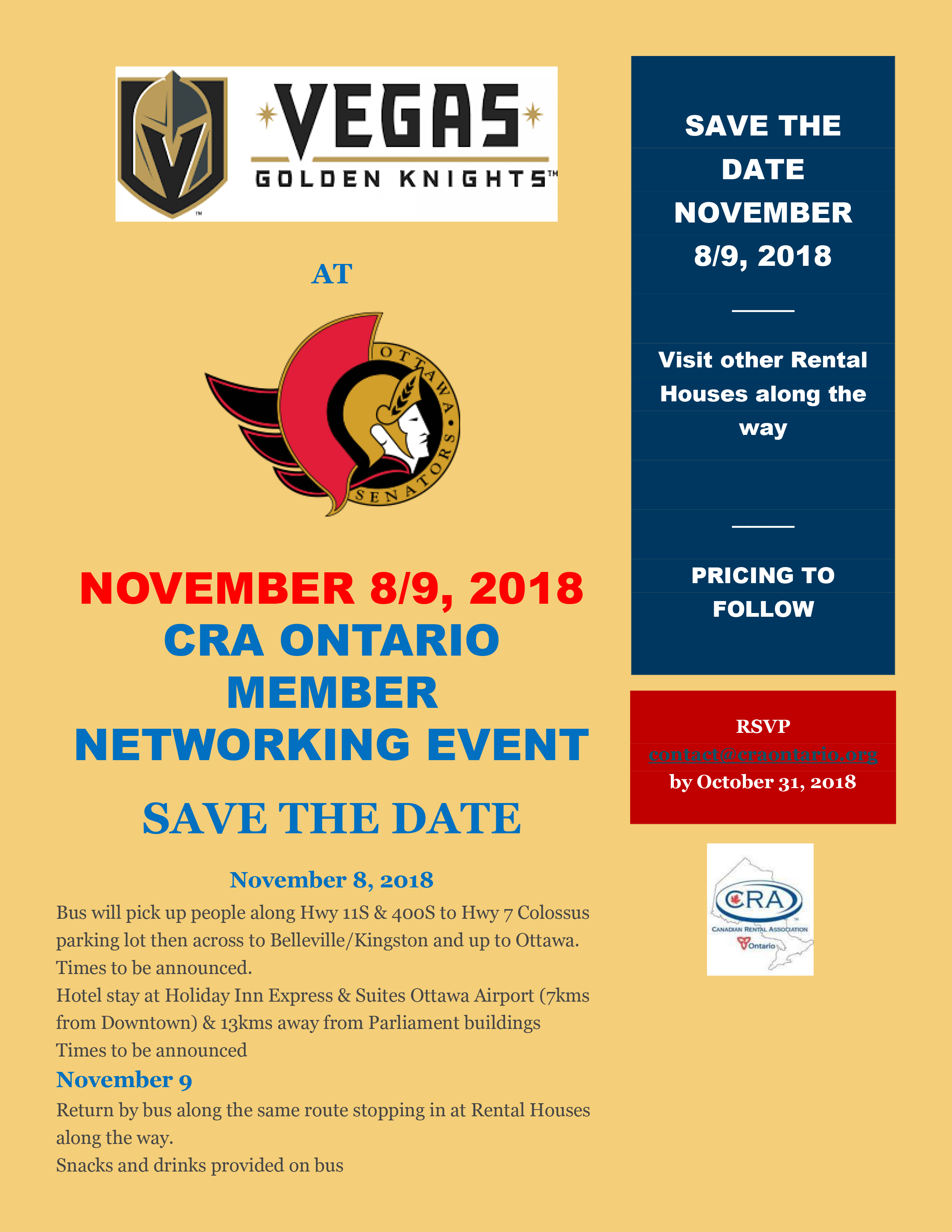 ---
January 2019 (Date to be announced)
CRA Ontario Member Event
GAL Power, Mississauga ON
Registration Form To Follow
---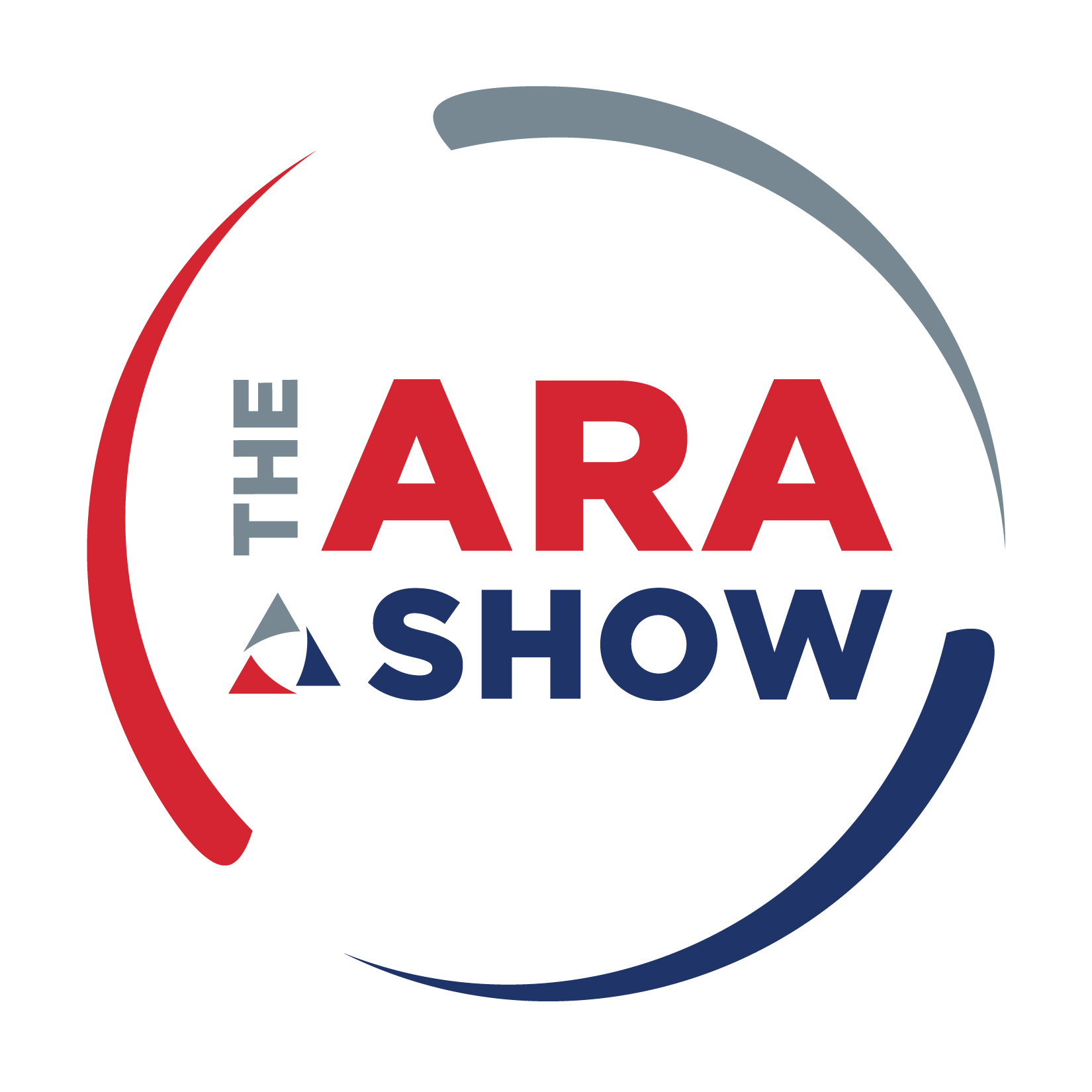 February 2019
The ARA Rental Show
Anaheim, CA
---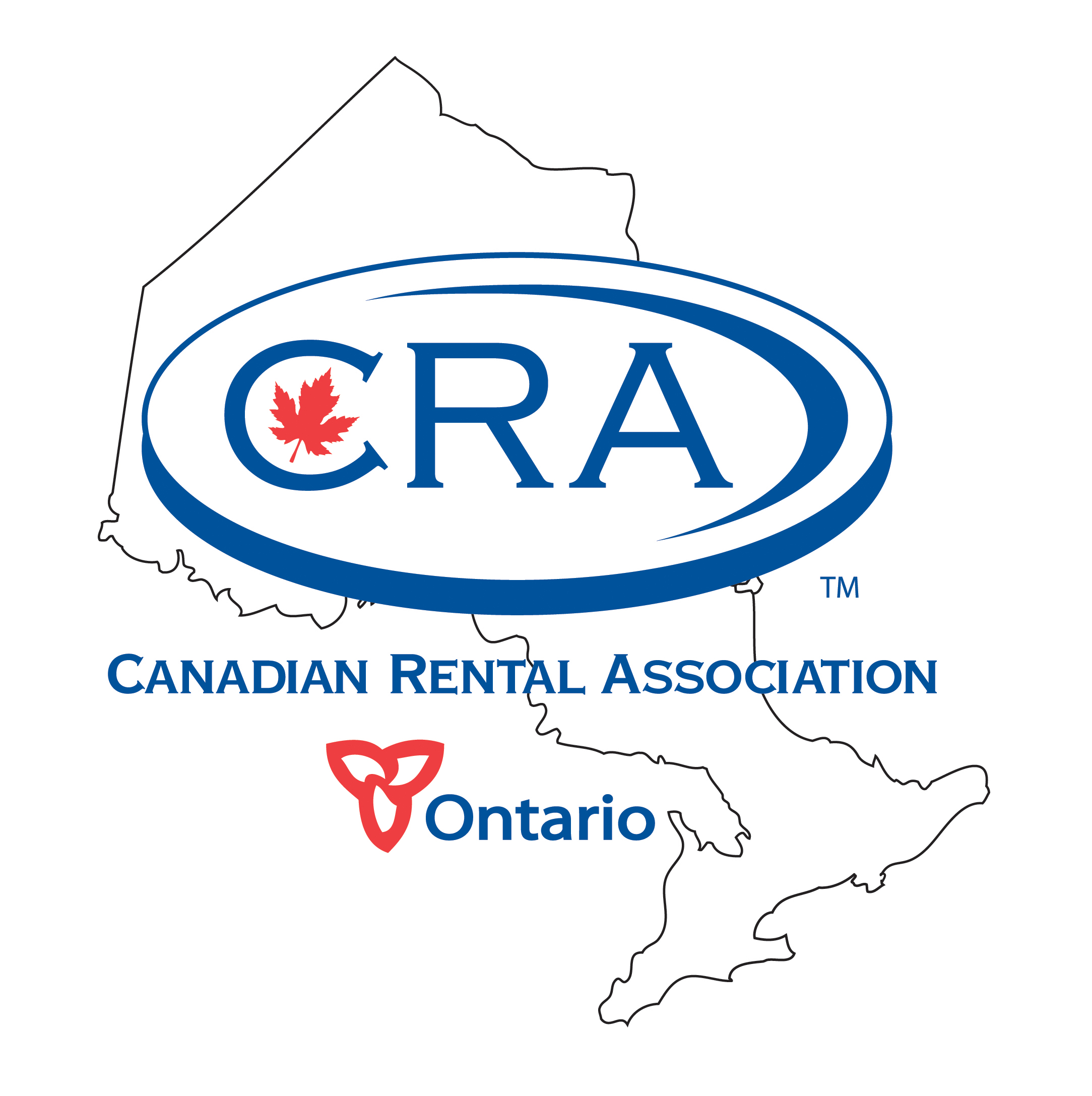 March 2019 
CRA Ontario Member Event
Location & Information To Follow